Coursera vs Skillshare: Best Learning Management System
The ability to learn online at your own pace is growing. Learning management systems are popping up everywhere making it hard for users to choose the best system suited for their needs. Check out our article on Learning Management Systems to learn more.  
We are going to review two of the top online management systems, Coursera Vs Skillshare, outlining what type of learner each one serves best and the type of courses each offer. 
Coursera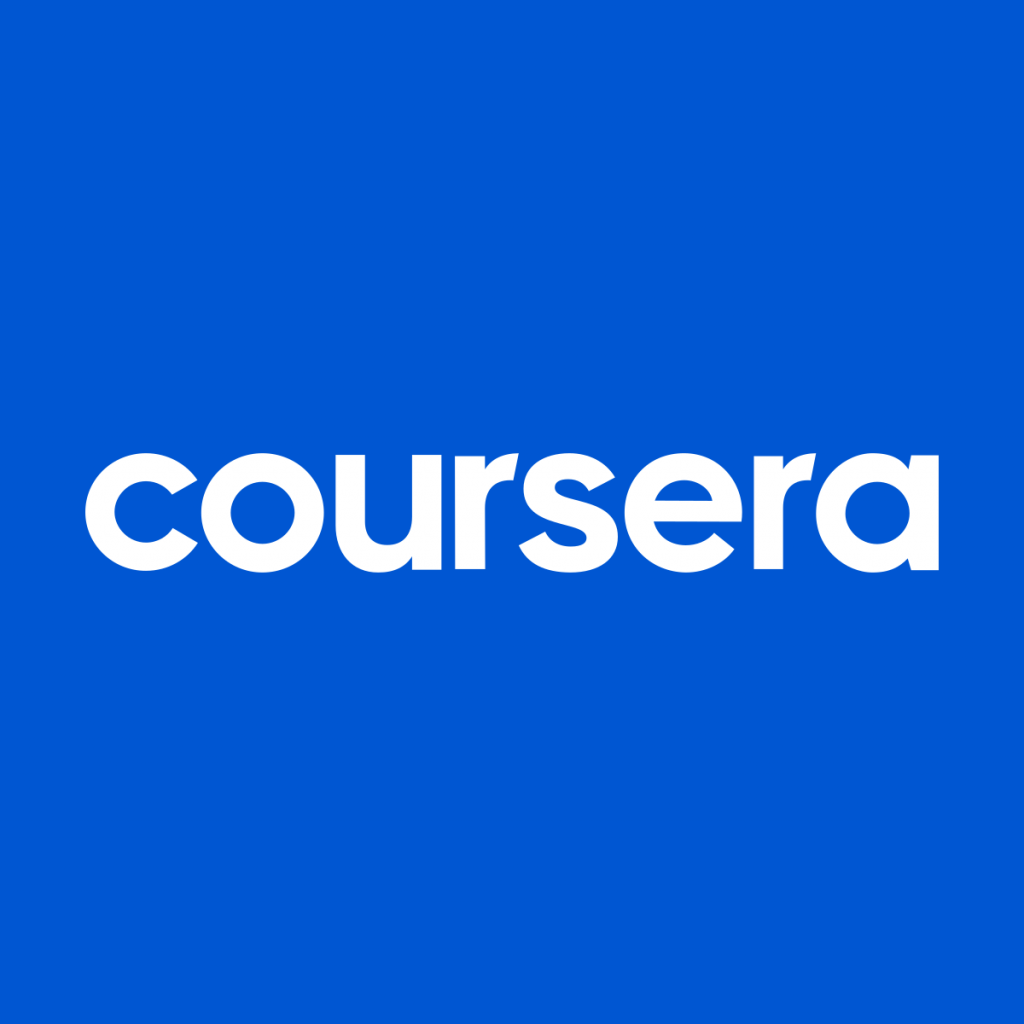 Coursera is a learning management system that offers theoretical-based training focused largely on business, math, and science. Courses are offered by well-known accredited universities and large companies that excel in their field. 
Coursera has everything from free one-day course options to advanced paid MBA options.
Pro's
7-day free trial
Free courses available
Pay by course
Fully accredited courses
Company (organization) plan option 
Con's 
Some courses are not flexible or self-paced 
Confusing payment model
Cannot communicate with the course author
Some courses are only partly free and that's not immediately stated
Unique Features
The biggest selling feature of Coursera is the academic qualifications required of the course creators. Each course is audited and created by a teacher that excels in their field. Coursera was created by two Stanford professors trying to make academics more obtainable online. 
There is an organizational plan available for businesses looking to train large amounts of employees. This is unique to Coursera and allows a company to monitor learning and grades. 
Organization Plans Include
Company branding
Grade tracking and reporting per employee
Curriculum building
A dedicated account manager
Features of a Personal Paid Account Include
A transcript of the class
Access to a note-taking app
Weekly course scheduling
Weekly goal setting
Available Courses
Coursera has over 3,900 courses, 13 professional certificates, and 20 degrees available. Most of the courses are in the sciences, math, or engineering fields. Art, health care, and language are available on Coursera, but they don't have the specializations fully built out yet. 
Available Tracks include
Individual free/paid courses (course certificate given from Coursera)
Specializations (course certificate given from Coursera)
Professional certificates (course certificate from the institution)
MasterTrack certificates 
Degrees (course certificate from the institution)
Cost
The most confusing part about Coursera is the pricing structure. Most of the courses are free or partially free when viewed in "audit" mode. This does not allow you to get certification for the course or hand in assignments. It is great for learners looking to gain knowledge only. 
If you are looking to move your career forward you can pay for the courses in a few different ways:
A single course as low as $49
Specializations that give you access to curated courses are $39 per month
Mastertrack certifications start at $2,000 
MBA and degree programs start at $10,000 
Coursera Plus allows full access to everything except MasterTrack and MBA degrees at $499 a year
There are some free courses that you can take that will ask you to pay to unlock the second half of the course. 
Skillshare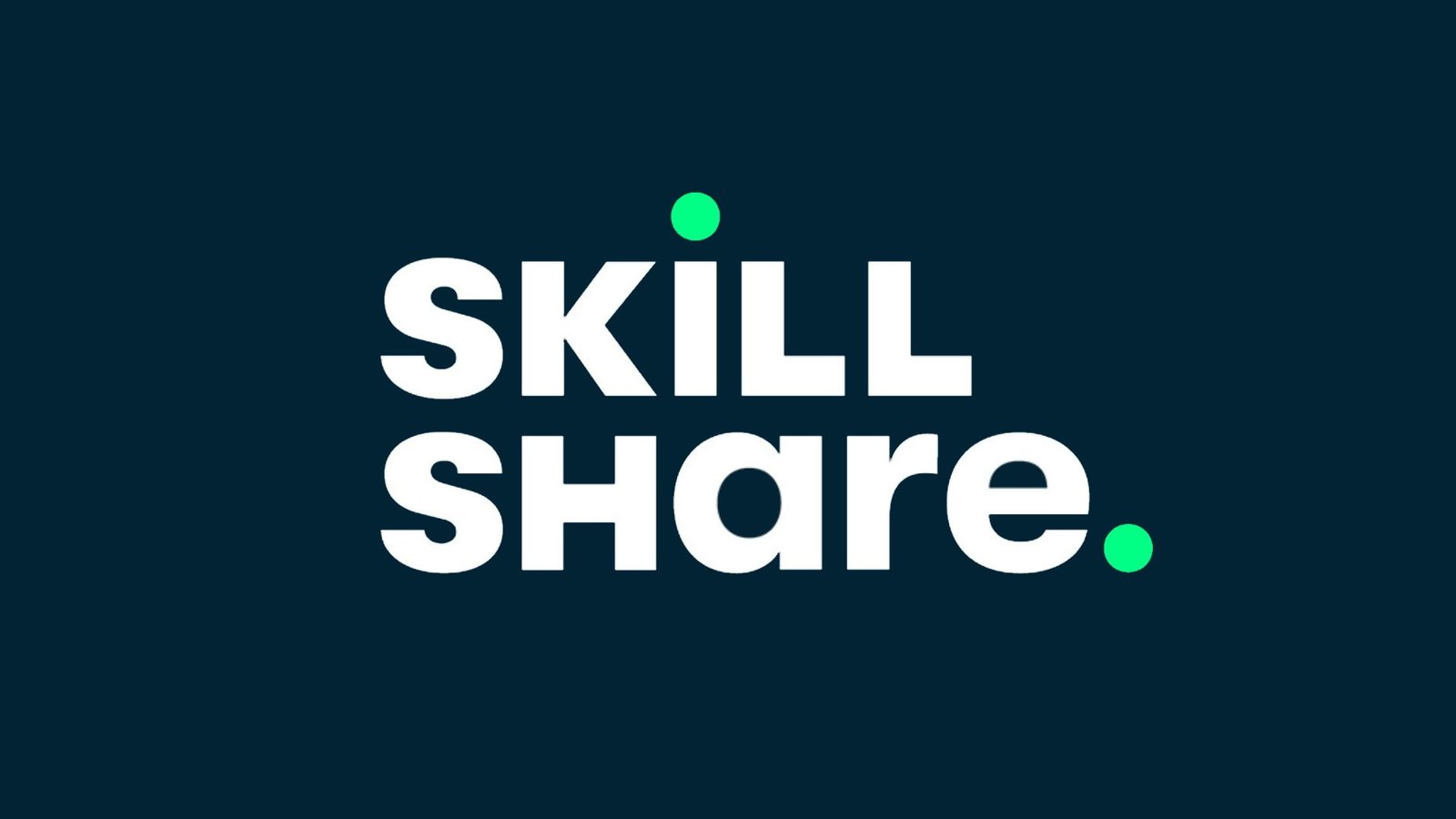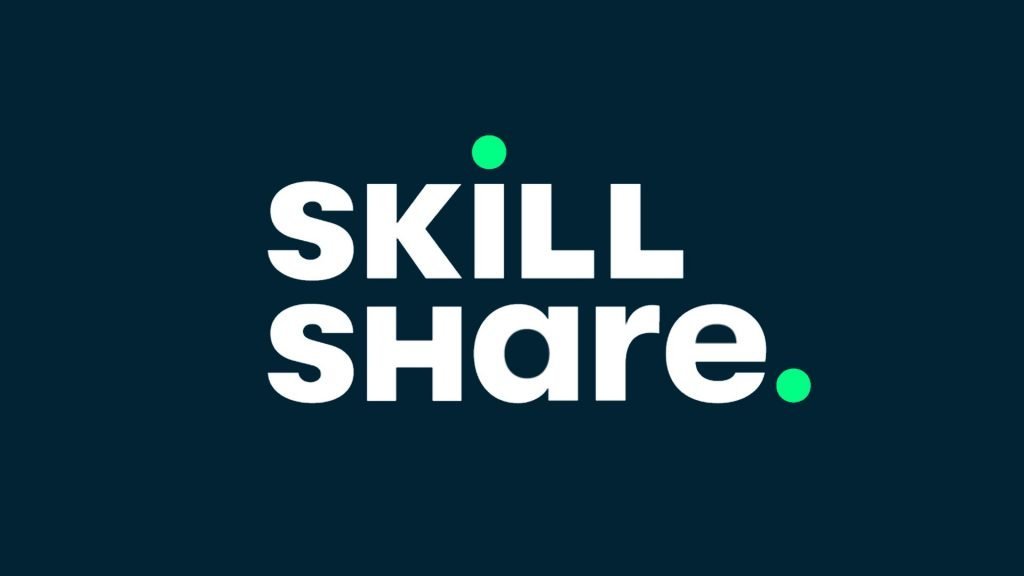 On Skillshare, anyone can take a course or become a teacher. Skillshare is a learning management system that is best suited to the creative mind and focuses on teaching practical hands-on experience. 
The courses on Skillshare are not accredited, but they are taught by people in the industry currently doing the skill you are looking to learn. It is suited to creatives that do not require an official certificate but rather hands-on experience. 
Pro's
Entirely self-paced
Subscription-based pricing
Ability to send a message to the course creator 
Workshops
Con's
Not accredited 
No certification options
Unique Features
Skillshare is based on a community or peer system of learning. There are many options to join set workshops. Workshops and challenges allow you to share your work with peers and get honest opinions about how you are doing. 
Classes have space for you to share sample projects throughout the course. 
Available Courses
There are two types of courses on Skillshare originals and creators. Original courses are made and paid for by Skillshare. They all follow a similar style and quality. 
Creator courses can be made by anyone. Creator courses are sometimes audited by Skillshare. It is best to find creator courses with high star ratings to ensure the content is easy to learn and makes sense. 
There are three tiers in Skillshare Create, Build, and Thrive. Each tier has different subtopics for example create is for creatives, build is for business, and thrive is lifestyle-based. 
Cost
Skillshare has a straightforward cost model. There are some free courses available, but the best access is with a premium account. Pricing is as follows:
Premium $8 per month or $29.88 per year
Teams $139 per person per year minimum 2 people 
The team account also comes with admin rights for your managers and reporting on each team member. Without a premium account, there are ads on the platform. 
Coursera Vs Skillshare, Which Learning Management System is Best For You?
When it comes to understanding which learning management system is right for you, it's all about what your career goals are. Coursera is made for a business mindset and is best for learners looking to add certifications to their resumes. 
Skillshare is made by creatives for creatives and teaches you hands-on experience for everything from how to use cameras to the design process. Skillshare does not have accredited teachers but allows you to try as many courses as you wish with premium access at a fraction of the cost. 
What to do if You Want to Create Your Own Course
If you are looking to create your own course you are likely looking at which platform gives you the best option to create and sell your knowledge. Coursera is only available to accredited institutions and professionals with teaching degrees. 
A learning management system like Skillshare is a great place to create and sell your own course for a profit. Each platform has tools to help you build and sell your course. Watch out for our coming review of course-building platforms.